Contact
Contact breaker
The authors regard this website as an ongoing project to record, in one place, as much as is known by them of the workings of the Associated Motor Cycles factory at Plumstead Road.
Any additional information, corrections and suggestions for extra inclusions that would enhance the site would be most welcome, and can be sent to:
Whilst every effort will be made by the site's authors to respond to your feedback promptly, there may be times where holidays and other distractions prevent our on-line presence.
Rest assured, though, that an answer will be forthcoming.
Your website authors
(The original Hairy Bikers)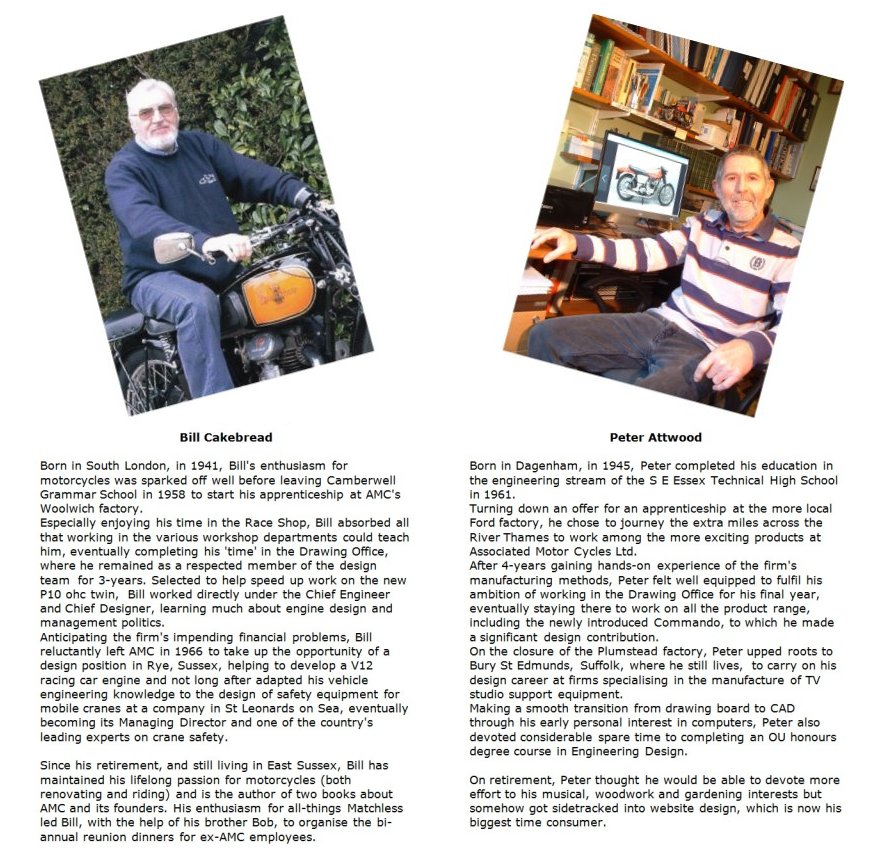 ---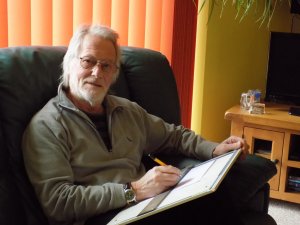 Keith Jackson
Special thanks to ex. apprentice Keith Jackson (yet another Hairy Biker) for contributing the various technical sketches used throughout the site, and to all others who have provided help and photographs.
While every reasonable effort has been made to establish copyright ownership of the documents within this website, which have come from many sources, it has not always been possible to do so.
If we have inadvertently reproduced a document without the copyright owner's permission, we offer our sincere apologies.